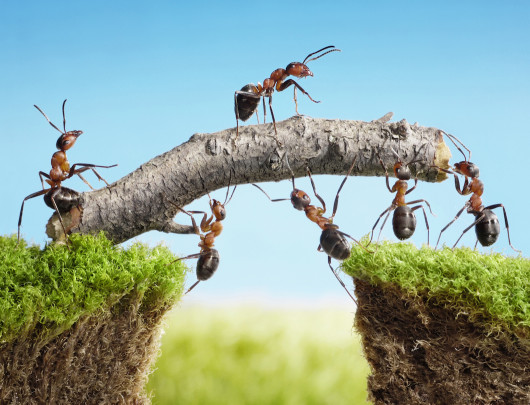 I help teams identify and release potential through:
Team and group facilitation
Team development
Team coaching
High performing teams
Leadership Team Development
Developing group and team dynamics
Group decision making
Assessment and development tools:

MBTI
Realise 2 strength-based team assessment and development
Conversations Norms Diagnostic
Some of the questions I help teams with are:
How will we work together in order to achieve our aims and purpose?
How will we be even more effective as a team?
What are our roles, interdependencies and boundaries?
What are our strengths and how will we build on them?
What are our weaknesses and how will we attend to them?
How will we build trust, confidence and an openness to talk?
How will we improve, decision-making, dealing with differences of view, allocating resources, how things are to be done?